You've taken the first step towards a brighter future! Together we can achieve anything!
ELITE TUTORING ACADEMY BELIEFS
To provide each student with a safe environment in which to learn.

To provide each student with an individualized program, tailored to their unique learning needs.

To use research backed approaches to help each student develop stronger test-taking skills and academic stamina.

To work together as a community to ensure each student achieves academic success and maintains emotional well-being.

To ensure each student is equipped with the necessary knowledge and skills for success in a challenging and competitive global economy.
FOUNDATION
The Elite Tutoring Academy was founded by New Jersey school teachers and administrators who are dedicated to seeing every student succeed…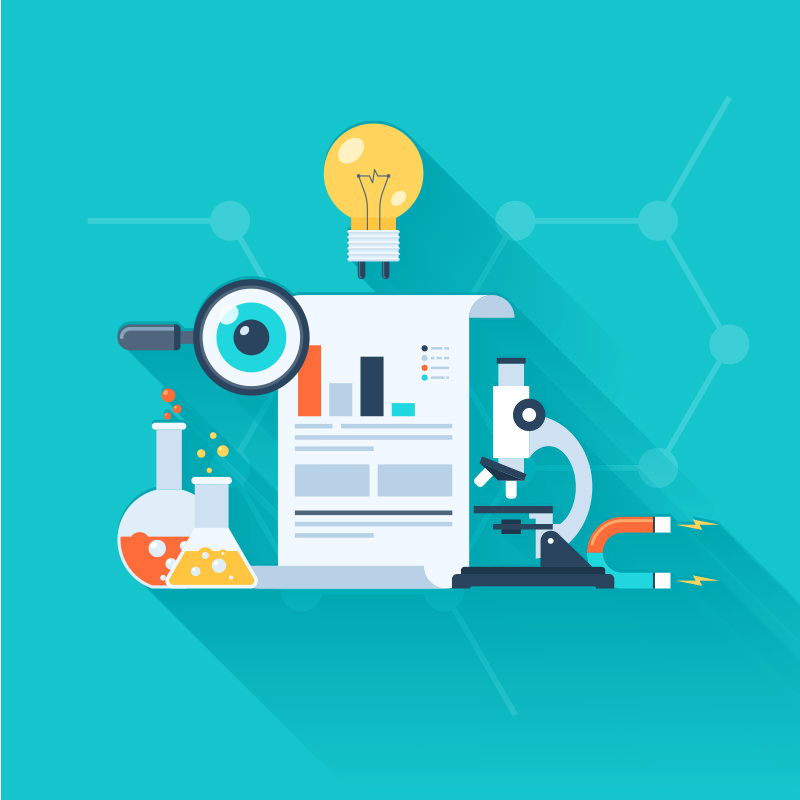 CURRICULUM
Our curriculum ensures that each student is prepared for high stakes testing including the PARCC (Partnership for Assessment of Readiness…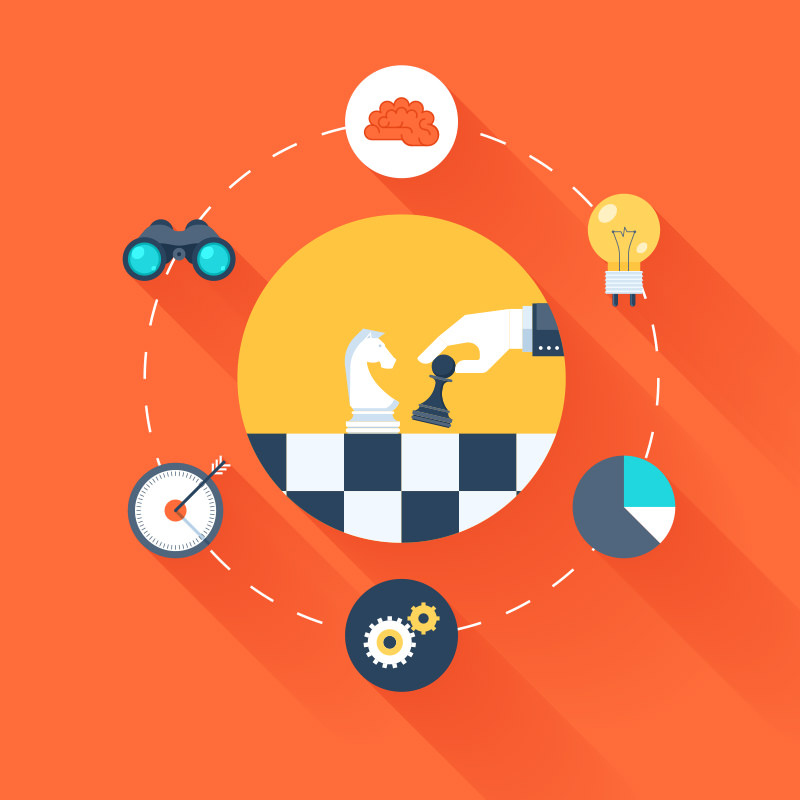 ASSESSMENT
Elite Tutoring Academy uses a comprehensive assessment system which includes diagnostic, progress monitoring, and cumulative assessments…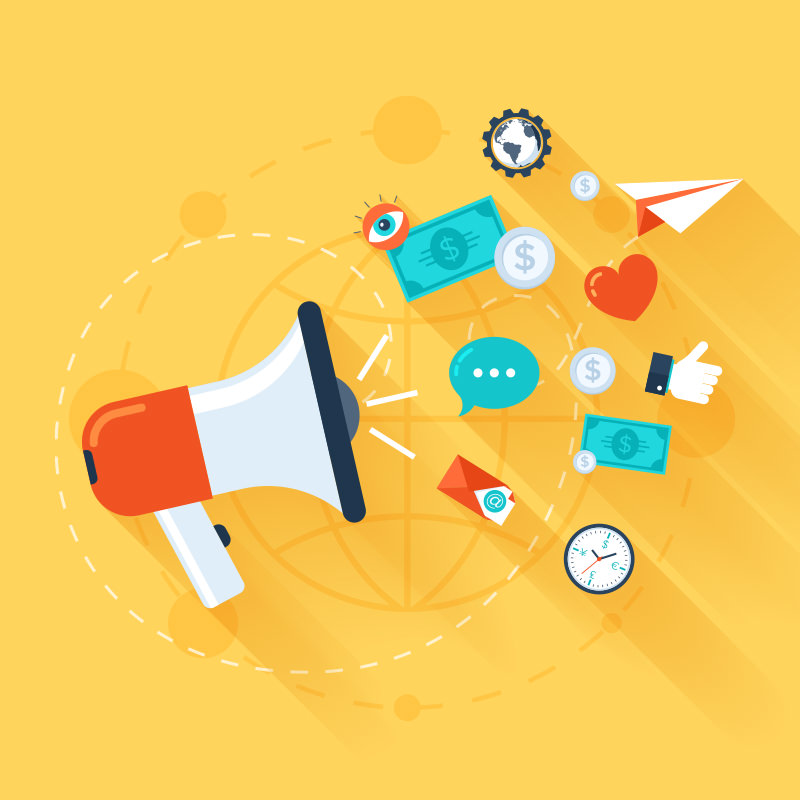 MISSION
Elite Tutoring Academy understands that all students learn differently. We believe that each individual student should have…